Business model

Designed to deliver sustainable growth

ABB creates value for all its stakeholders

ABB engages with an extensive range of business partners across our entire value chain to serve our customers and create sustainable, profitable growth for our shareholders. To this end, we seek to forge long-term relationships with all of our customers, suppliers, partners, employees and communities.
When procuring raw materials, components and services, our approach is to work with highly rated suppliers who abide by all applicable standards of quality, operational excellence, social and environmental responsibility, and business ethics. We cooperate with select suppliers through ABB's Supplier Sustainability Development Program; this program not only enables suppliers to realize further performance improvements but also generates additional value and benefits for their employees and communities.
ABB's production processes and product designs give due consideration to legal, strategic, customer, environmental, and health and safety requirements. Our practice of engaging regularly with customers, suppliers, partners, regulators, academics and other relevant parties enables us to adjust rapidly to changing markets, hone our innovative edge and create value for our customers and for society at large.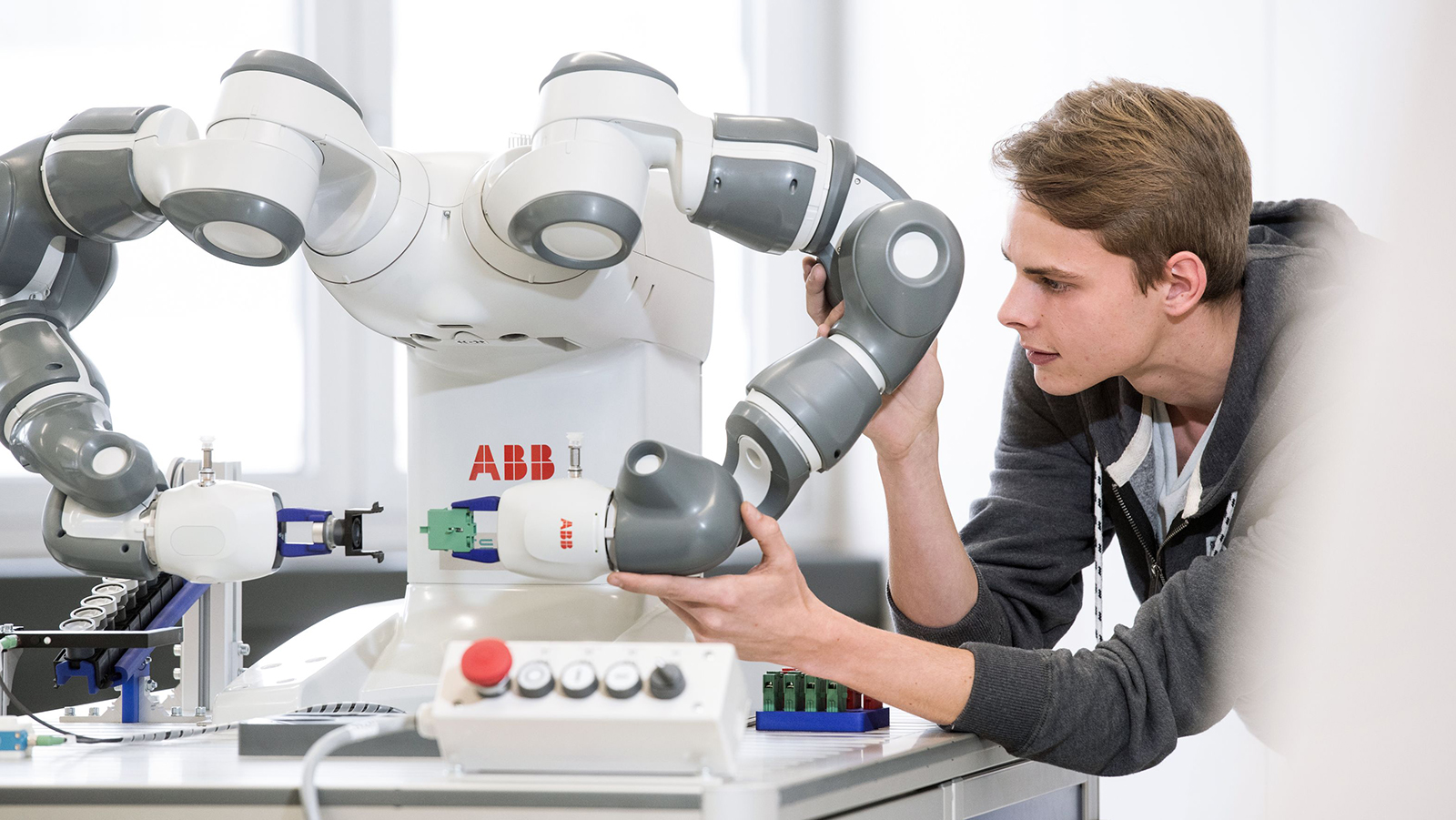 ABB's tax position reflects our corporate strategy and is consistent with applicable tax laws and international best-practice guidelines, including the OECD Guidelines for Multinational Enterprises. ABB has elected for voluntary country-by-country reporting in Switzerland, our domicile. Further information about our tax policy is available on our website.
To maintain our position as a pioneering technology leader and meet the legitimate expectations of our stakeholders, we rely on our ability to attract, develop and retain the best available talent. ABB increases its attractiveness as an employer by engaging with different segments of society and working to enhance its standing within the community. These relationships provide our company with the credibility and trust it needs to lead in digital industries and create shared value for all stakeholders.