Renewable energy
In addition to supporting the clean energy mandate specified by SDG 7.2 – increasing the share of renewables – ABB is committed to enabling the ideals enshrined in SDG 11, which calls for sustainable cities and communities. These goals cannot be achieved without the successful, widespread integration of renewable energy into our systems of transport and production.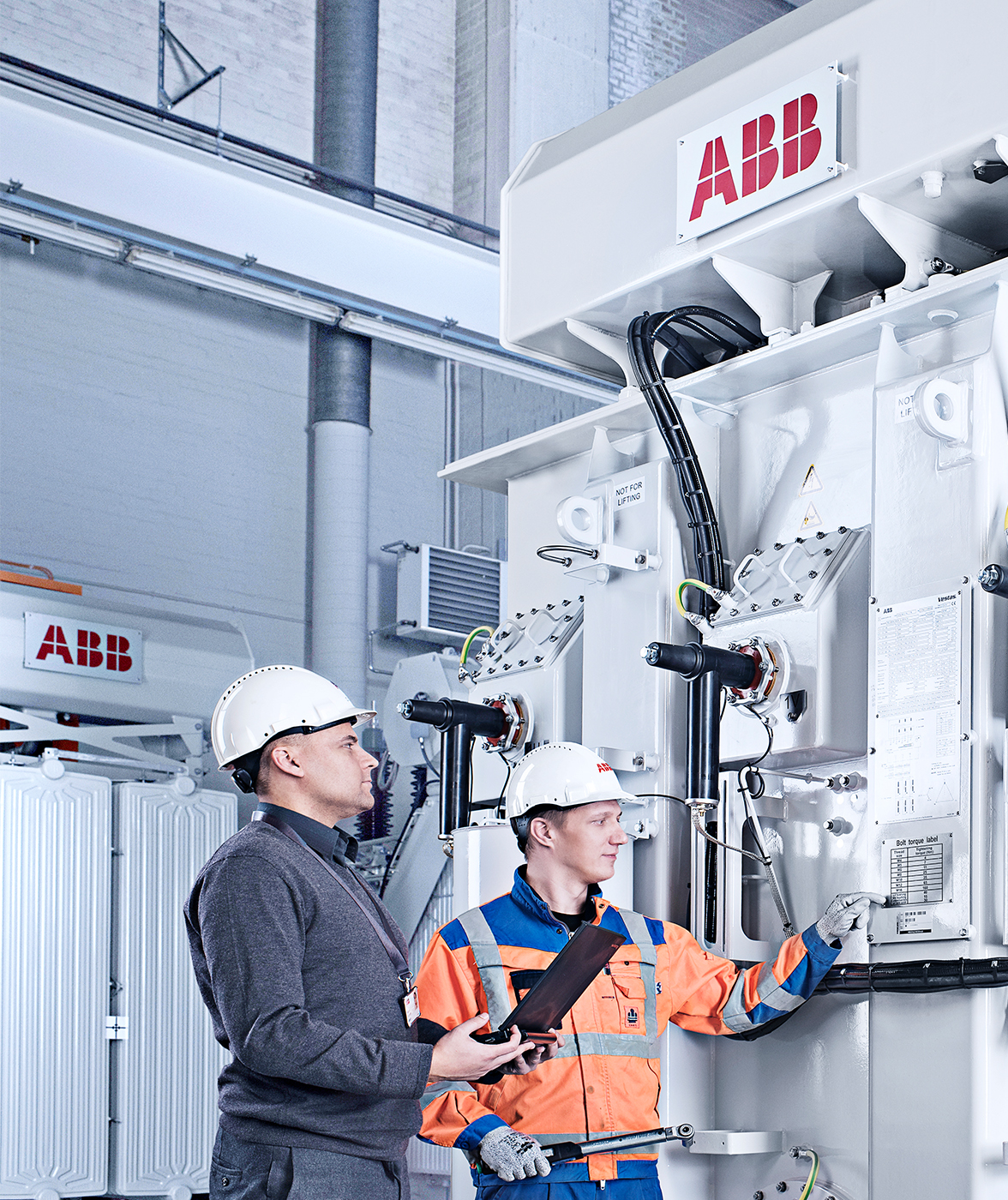 Among ABB's many activities in the field of renewable energy, the company is one of the leading global manufacturers of solar inverters, which convert the direct current (DC) power generated by photovoltaic systems into alternating current (AC) power to be fed into the grid. ABB solar inverters draw on more than 40 years of experience and the latest advances in inverter and power converter technology. Among many other projects in 2018, ABB provided its TRIO-50 string inverters for two large solar farms in Chile, where the high average solar irradiance has made photovoltaic power plants an increasingly important part of the country's energy mix.
Another ABB technology that is playing an important role in integrating renewable energy into mainstream power grids is high-voltage direct current, or HVDC. By converting AC power into DC power for transmission, then back to AC power for consumption, we can transmit power with minimal losses over long distances. That makes it possible to connect remotely located energy sources to major consumption centers, such as cities. HVDC systems are now delivering electricity generated by hydro, wind and solar plants to millions of consumers every day. Many of the best renewable generation sites are in remote locations – mountaintops, deserts and seas – so the electricity produced must cross vast distances to get where it is needed. HVDC is the most reliable and efficient way to ensure that renewable energy reaches consumers, and it plays an important part in a stronger, smarter and greener grid.
Case study

Transformers designed for the latest generation of offshore wind turbines

Reveal case study

In the North Sea, 22 kilometers off the coast of the Netherlands, the second phase of the immense Borssele wind farm is now being built. Designated as Borssele III and IV, this phase constitutes a 731 megawatt wind project that will be capable of providing enough clean energy to power more than 800,000 households.

One of the critical components of the project is the innovative WindSTAR power transformer, supplied by ABB. The WindSTAR is specifically designed to fit inside the tower of a wind turbine. These specialized transformers are enabling a new generation of powerful offshore wind turbines to operate at high voltage – 66 kilovolts. Using a high voltage significantly reduces losses and increases the efficiency of these systems. It also brings lifecycle benefits and cost optimization.

The Borssele project sets a new standard for offshore wind farms, using immense turbines that can generate as much as 9.5 megawatts apiece. But the transformers they rely on must remain compact and lightweight while meeting stringent structural requirements and cost constraints. ABB has been at the forefront of transformer design since the 1890s and is the world's largest transformer manufacturer and service provider.

Close case study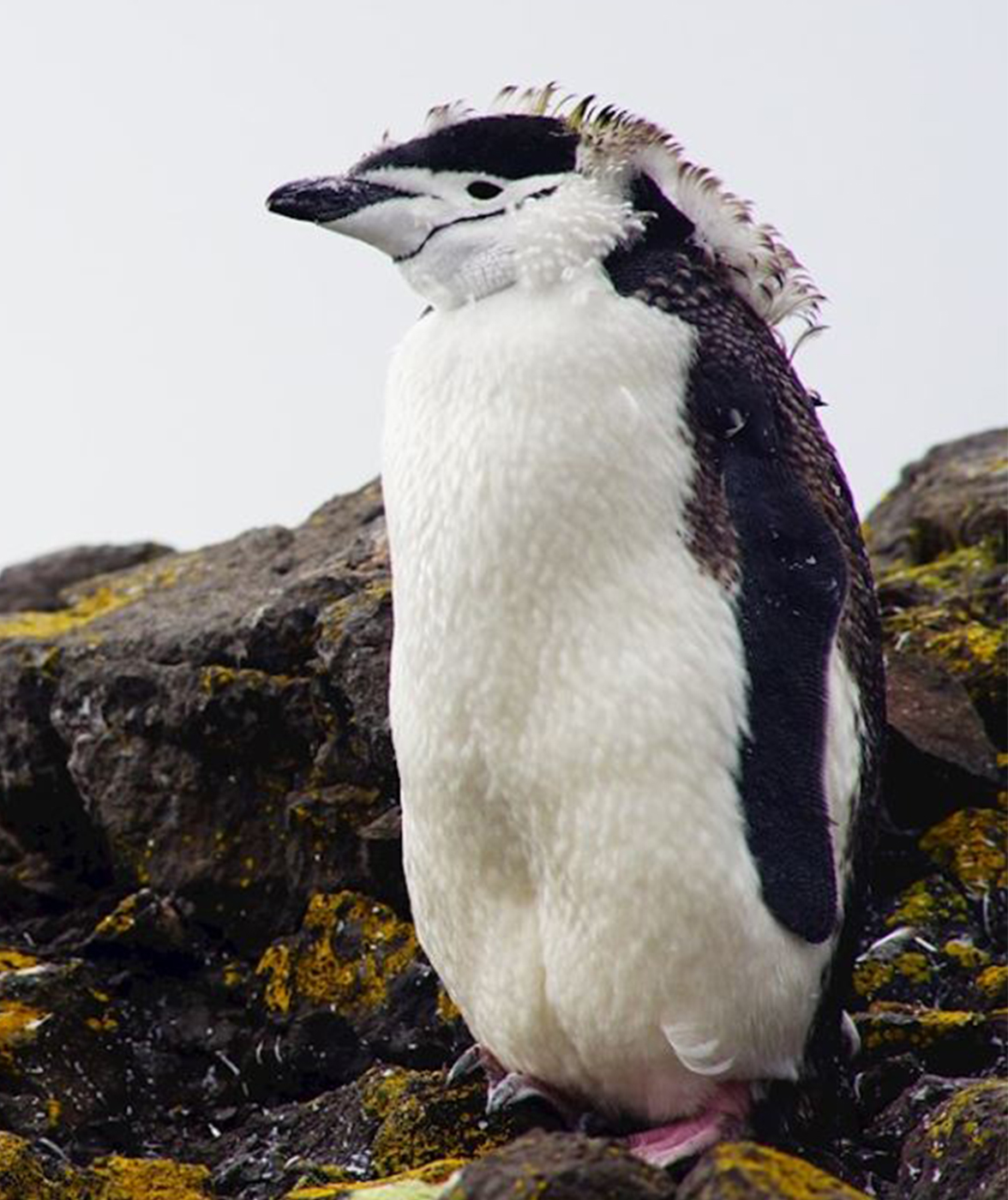 Another ABB solution for renewables is the microgrid – a small-scale electric grid that can run largely on renewables such as wind or solar, reducing or even eliminating the need for diesel generators in places that lack reliable grid connections. This technology is ideal for remote locations, such as Kodiak Island in Alaska, where an ABB microgrid that relies heavily on wind power and flywheel energy storage has improved the community's power supply and dramatically reduced the use of fossil-fueled generators.
Among activities such as these, the company is leveraging ABB Ability on multiple fronts to ensure that renewable energy can be successfully integrated into the global energy mix on a large scale, while maintaining and even improving reliability and cost efficiency. For instance, our ABB Ability Ellipse APM (asset performance management) software ensures that the high-voltage switchgear and transformers necessary for long-distance transmission of renewable power can be counted on to serve the needs of the grid – even at times of peak demand. ABB Ability DERMS is a resource management solution for distributed energy resources. As a module of our network management platform, it aids grid operators in integrating power from sources such as rooftop solar installations and battery storage systems.
Case study

Solar power for a research station in Antarctica

Reveal case study

Marked by temperatures as low as -90° Celsius and winds in excess of 200 kilometers per hour, Antarctica is one of the most inhospitable places on earth. Working with Novasol Ingenieria, the largest photovoltaic installer in Uruguay, ABB recently provided solar solutions for a Uruguayan research base in this challenging setting.

Uruguay's Artigas Base serves as a hub for the critical research that is fueling our understanding of global climate change. First opened in December 1984, the base has primarily been powered by diesel generators, but was looking for ways to minimize its environmental impact and simplify its logistics.

In 2018, Novasol contracted ABB to deliver a new solar array for the base. ABB's proposed solution included a one-piece inverter, a datalogger, communication board and weather station. To test the equipment's performance, the team had to recreate the hostile Antarctic environment in a laboratory.

The use of plug-and-play components allowed Novasol to assemble the 1.2 kilowatt installation in three days. Its performance can be monitored remotely and will inform larger-scale installations in the future. Uruguay now intends to generate 45 percent of the power for the Artigas Base using renewables. They are already working on plans to install a 100 kilowatt plant at the site.

Close case study