Sustainable infrastructure
ABB contributes directly to the achievement of SDG 9 by developing advanced products, solutions and services that are changing the way facilities and systems deliver essential services to towns, cities and industries.
Since infrastructure comprises the foundation of any properly functioning city, we believe our SDG 9-related products, solutions and services are vital to the success of smart city initiatives. Indeed, ABB technology and leadership are behind many of the major projects that keep our cities and nations running. In cities around the world, ABB's sensors and systems provide real-time information and control for utilities and transport systems, enabling them to save energy, reduce losses of water and power and enhance management processes. And ABB's measuring and detection technology enables city managers to closely monitor and react to dangerous spikes in emissions.
The efficient and reliable distribution of renewable power is critical to any sustainable city and will be a prerequisite for industrial facilities in the future. ABB technology is perfectly suited to this application, as evidenced by our latest installation in Brazil. There, Enel Green Power chose our ABB Ability™-powered digital substation to deliver emission-free solar power from the São Gonçalo solar photovoltaic plant to Brazil's 500 kV transmission network. This solution will eliminate 600,000 tons of carbon emissions a year and make Brazil's grid stronger, greener and smarter.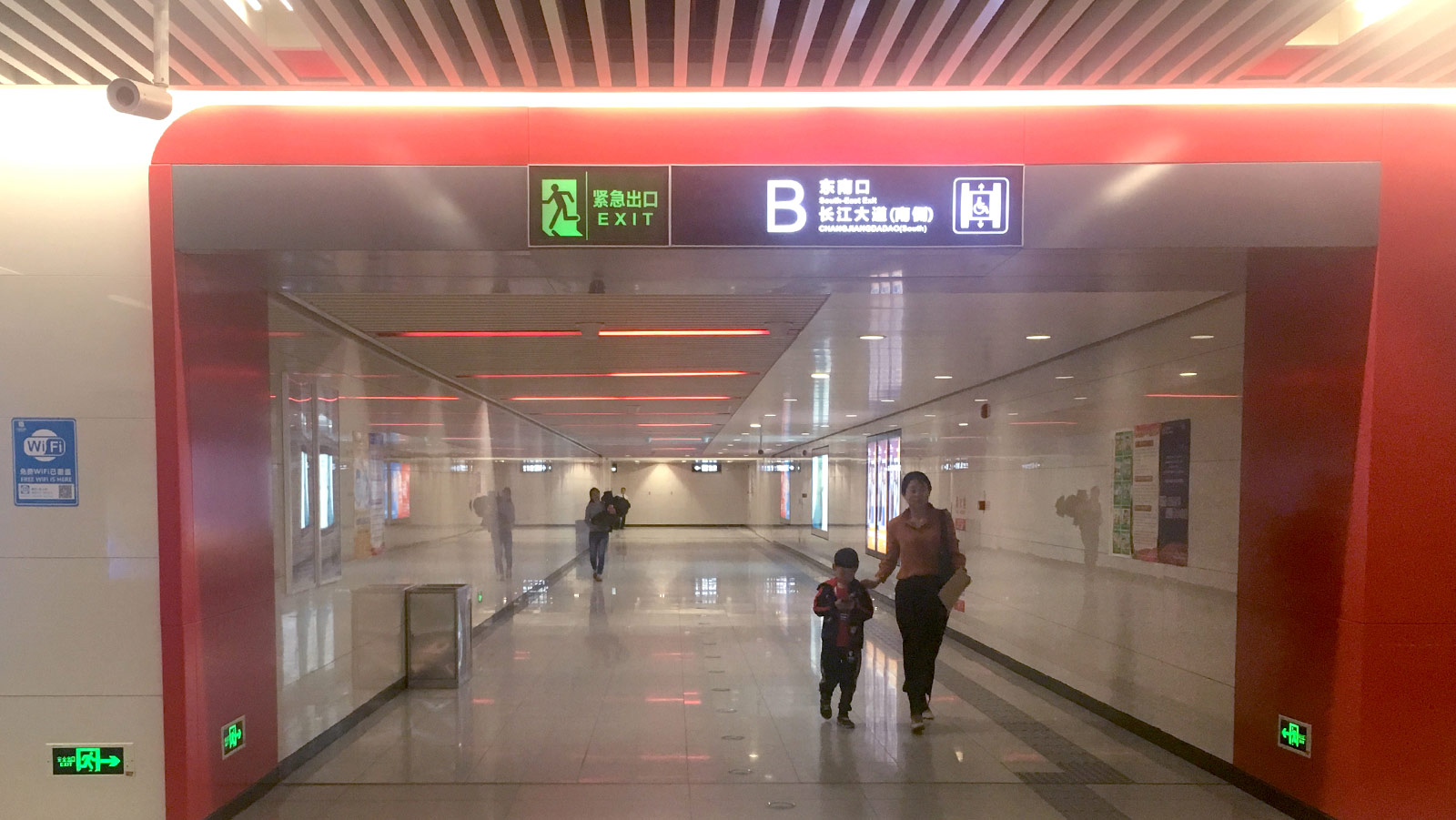 In the city of Västerås, Sweden, ABB Ability™ digital solutions and expertise are being applied to good purpose in close cooperation with Microsoft. There, ABB is working in partnership with Swedish energy company Mälarenergi. Mälarenergi operates a broad range of essential services for the city of 150,000, including hydropower plants, the local power grid, a waste-to-energy plant, heating and cooling networks, water and wastewater treatment plants, a water distribution network and a fiber-optic network. For the management of all of these core functions, they rely on ABB Ability™ Collaborative Operations to make more information about these services available faster.
ABB Power Grids is shaping the future of sustainable energy and – through our technologies – paving the way for bulk renewable integration and an interconnected global grid – stronger, smarter and greener.

Claudio Facchin – President, ABB Power Grids
In Vietnam, Ho Chi Minh City's local utility, SAWACO, uses the ABB Ability™ Symphony® Plus supervisory control and data acquisition system (SCADA), reducing water leakage from 30 percent to 10 percent while supporting long-term growth. The smart collection of digital data offers real-time insights into the water network's status, enabling quality improvement of its drinking water and better living conditions for millions of people in the Vietnamese city.
Hospitals are also categorized as fundamental infrastructure assets, and ABB is at the forefront of efforts to empower them with smart technologies. The healthcare sector is now being challenged to keep pace with advances in the diagnosis and treatment of disease while coping with an aging population, increasing costs and a growing worldwide shortage of medical staff. In response, in 2019 we opened the first ABB global healthcare research hub, on the Texas Medical Center campus in Houston, Texas. The goal is to develop robots for repetitive, delicate and mundane processes, leaving highly skilled medical and laboratory staff free to take on more valuable roles, and ultimately treat more patients.
At the research hub, we will use our experience in industrial and collaborative robotics to create flexible automation solutions for healthcare. Cutting-edge robotics have the potential to reduce the number of manual procedures performed by medical staff, improve the accuracy of laboratory work and enhance patient satisfaction and safety. The hub will feature a number of concept technologies, including a mobile YuMi® robot, which will be designed to assist with laboratory and hospital logistical tasks. Additional YuMi® robots could be used for centrifuge tending and test tube handling systems, while an IRB 1200 robot may be used to execute liquid transfers in a pipetting application.
Case study

Smart lighting for the Shijiazhuang Metro

Reveal case study

The Shijiazhuang Metro is an urban rail transit service in Shijiazhuang, Hebei, China. When complete, the metro's routes will extend more than 80 kilometers. The system will make Shijiazhuang more sustainable by not only reducing traffic, but also saving energy – thanks to an intelligent building control system provided by ABB.

ABB's i-bus® KNX intelligent building control system governs the lighting, temperature, ventilation and shading of a wide range of the system's structures by managing their associated electrical equipment. The Shijiazhuang Metro also incorporates third-party lighting control equipment, all of which was easily integrated into the ABB control system with the DALI control unit. ABB i-bus KNX is compatible with most third-party systems and devices and can connect electrical equipment in various applications to simplify system processes, improve efficiency and reduce power costs, resulting in a smart and streamlined experience.

ABB's intelligent building control system provides coverage to 26 stations and control centers on the Shijiazhuang Metro Line 1 and Line 3 Phase I – with more to come as the service expands.

Close case study