Right materials

Removing hazardous substances from our operations

Wherever possible, ABB is eliminating unsafe materials from its products, processes and supply chain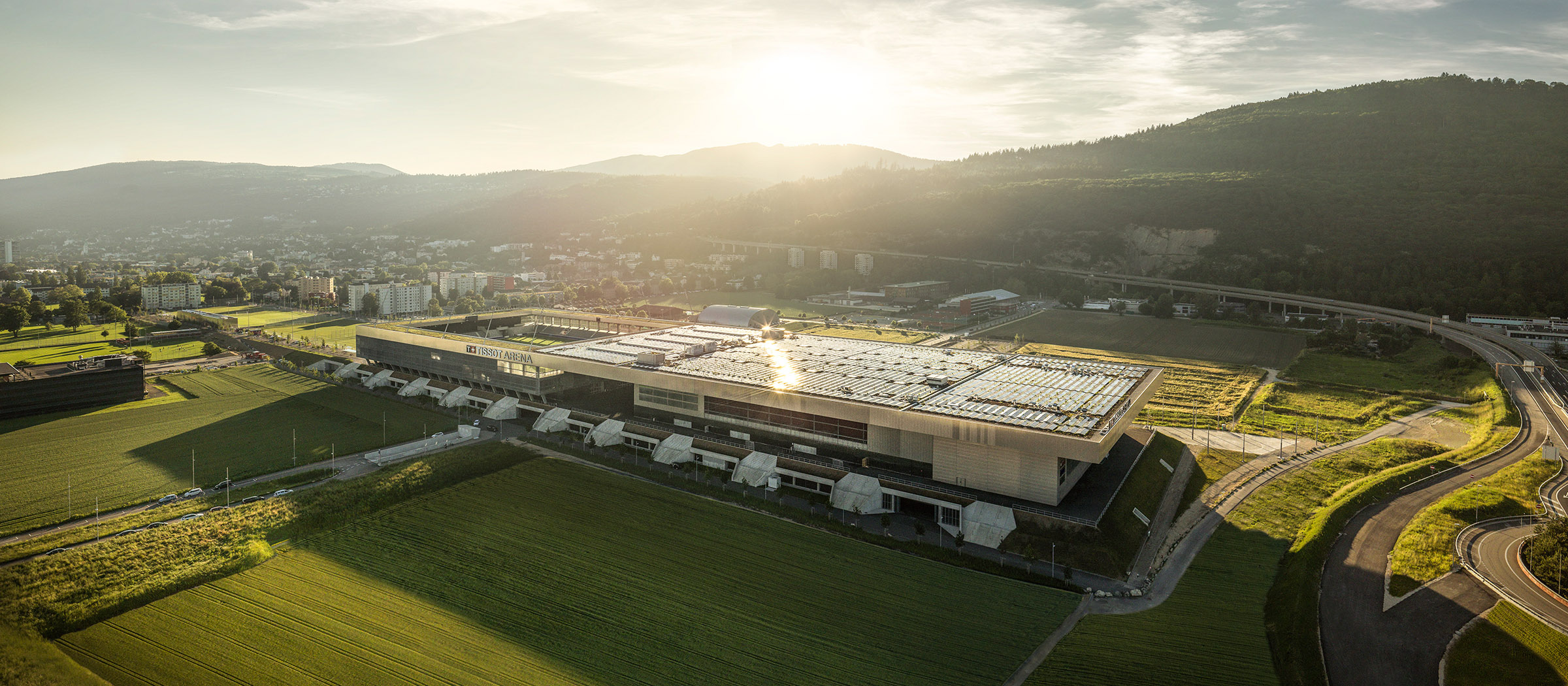 The ABB List of Prohibited and Restricted Substances was developed as a clear guide to enable us to reduce and eliminate the use of hazardous materials. It applies to all our operations, including sourcing of goods, product development, production processes, products, packaging materials, service activities and construction sites, and is updated regularly in keeping with international regulations.
ABB's Global Terms and Conditions for suppliers and our ABB Supplier Code of Conduct address this issue in the context of regulatory compliance. To assist suppliers in meeting their obligations, we have developed a companion guide to the list. These obligations include partnering with us to identify restricted substances and conflict minerals and prevent them from entering ABB's supply chain.
ABB is strongly focused on avoiding the use of conflict minerals, as outlined in the ABB Policy on Conflict Minerals. We have taken action to support responsible mineral sourcing, establishing our Conflict Minerals Program in line with the OECD Due Diligence Guidance for Responsible Supply Chains of Minerals from Conflict-Affected and High-Risk Areas. Under the Dodd-Frank Act, we annually report to the United States Securities and Exchange Commission on our use of conflict minerals. In May 2019, we provided our sixth report, which identifies products and components likely to contain tin, tantalum, tungsten and gold (also known as "3TG") and links them to their relevant suppliers. To date, 302 smelters and refiners of 3TG used by our extended supply chain have been identified. In addition, we continue to engage in the Responsible Minerals Initiative.
Our 2020 target for hazardous substances is to reduce ABB's emissions of VOCs by 25 percent from 2013 levels. This target further sharpens our strong focus on reducing the use of substances that are harmful to human health and the environment.
Since 2013, we have reduced ABB's VOC emissions by 24 percent1, and we are committed to making even greater reductions in the years ahead. The result was achieved through such measures as utilizing low-VOC paints and varnishes and installing active carbon filters and other equipment at our production facilities.
From 2015, we have made substantial progress in our efforts to reduce ABB's use of hazardous materials. In that time, we have reduced our use of chlorinated paraffins by 100 percent, dimethyl phthalate by 100 percent, asbestos-containing materials in our buildings by 32 percent, boric acid by 90 percent and aluminosilicates by 41 percent. Among the major initiatives underlying these achievements was a screening program developed by ABB's Electrification business with its suppliers. Its task is to monitor and eliminate hazardous substances from components supplied to ABB. In 2019, this program gathered data on more than 125,000 product components and worked with more than 5,000 suppliers to satisfy our mutual obligations under the European Union's REACH and RoHS regulations.
In 2019, our cross-functional material compliance team expanded the webinar training program launched in 2018. The program informs employees about our obligations under REACH, RoHS and the ABB List of Prohibited and Restricted Substances.
In 2019, we established a dedicated, Group-level program for product material compliance management, in addition to the cross-functional material compliance team and material compliance network. Our objective is to reinforce ABB's standardized and systematic approach to the increasingly complex material compliance regulations we face in our global markets. To this end, we promote and introduce business-wide best practices to help accelerate full product compliance with these regulations.
In 2019, 55 projects were underway to reduce and phase out hazardous substances and VOC emissions. Due to the variety and specialized nature of ABB's products and processes, hazardous substance reduction is typically addressed on a site-by-site basis.
In Xiamen, China, we installed a filtration device for our site's silicone injection process and reduced its VOC emissions by 720 kg, or 96 percent. In Athens, Tennessee, United States, we improved our manufacturing site's wastewater treatment process to clean the hazardous wastewater sludge resulting from alkaline zinc electroplating with a trivalent chromium conversion coating. Our annual savings from cleaning this hazardous wastewater are $120,000. And in Nogales, Mexico, we added an inhibitor to the varnish of our site's dip process; this helped save 25 tons of solidified varnish – thus eliminating the need to dispose of cured resin, which is a hazardous waste. This measure will deliver $70,000 in annual management cost savings for materials and hazardous waste.
1 This includes all ABB sites, except for the 39 new sites added in 2019, for which no 2013 baseline data exists.