Business model

Designed to deliver sustainable growth

ABB's business creates sustainable value for all its stakeholders

Throughout our value chain, ABB interacts with a wide range of business partners in order to serve our customers and generate sustainable and profitable growth for our shareholders. To this end, we build long-term relationships with suppliers, customers, partners, employees and the communities in which we operate.
When sourcing raw materials, components and services, our approach is to partner with best-in-class suppliers who adhere to similar standards of quality, operational excellence, business ethics, and social and environmental responsibility. ABB's Supplier Sustainability Development Program supports further performance improvements for selected suppliers, and by doing so, it generates additional benefits for them, their employees and their communities.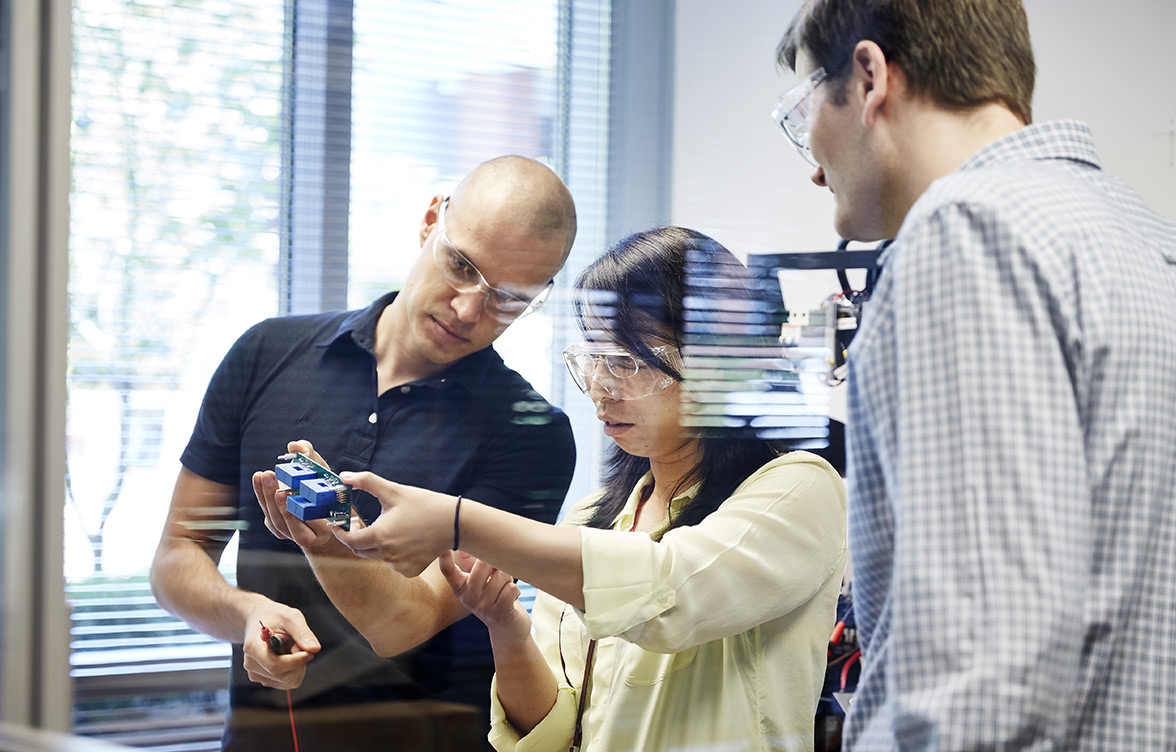 Our design and manufacturing processes give appropriate consideration to legal, strategic, customer, environmental, and health and safety requirements. By engaging in regular interactions with customers, suppliers, regulators, academics and other relevant parties, we are better able to respond to the changing market environment, retain our innovative edge and create value for our customers and society.
ABB's tax position reflects our corporate strategy and is consistent with applicable tax laws and international best-practice guidelines such as the OECD Guidelines for Multinational Enterprises. Further information about our tax policy is available on our website.
Our ability to maintain technological leadership and meet the legitimate expectations of our stakeholders depends on our ability to attract, develop and retain the right talent. ABB improves its ability to appeal to the best employees by engaging with different parts of society and securing our standing within the communities in which we operate. These relationships enable us to drive the future of digitalization and create mutual value.