Industrial productivity
As so many of the products and services sold by ABB relate directly to issues of sustainability, it is not possible to provide an exhaustive account of them all. Yet, it is worth highlighting the substantial gains in efficiency and productivity generated over the past year by ABB Ability, our Group's comprehensive digital offering, which consolidates and analyzes data from across the industrial internet and provides customers with automated, data-driven information and insights about processes and machinery to increase the uptime, speed and yield attainable from their assets.
ABB Ability connects one of the world's largest installed bases of industrial devices – more than 70 million of them – to industry-leading digital solutions in sectors as diverse as marine, mining, paper milling, printing and food and beverage processing.
Case study

Case study: Harnessing wind power

Reveal case study

Onshore and offshore wind power plants are carefully positioned to exploit high wind speeds for the production of clean, sustainable energy. Yet offshore wind farms are now being constructed farther away from the coasts and grid connections. At the same time, the intermittent nature of wind means that the large-scale addition of offshore wind power can potentially affect the stability of the grid.

To address these challenges, ABB has developed an onshore and offshore high-voltage direct current (HVDC) system that can safely and reliably integrate large-scale wind power production, using its HVDC Light transmission technology.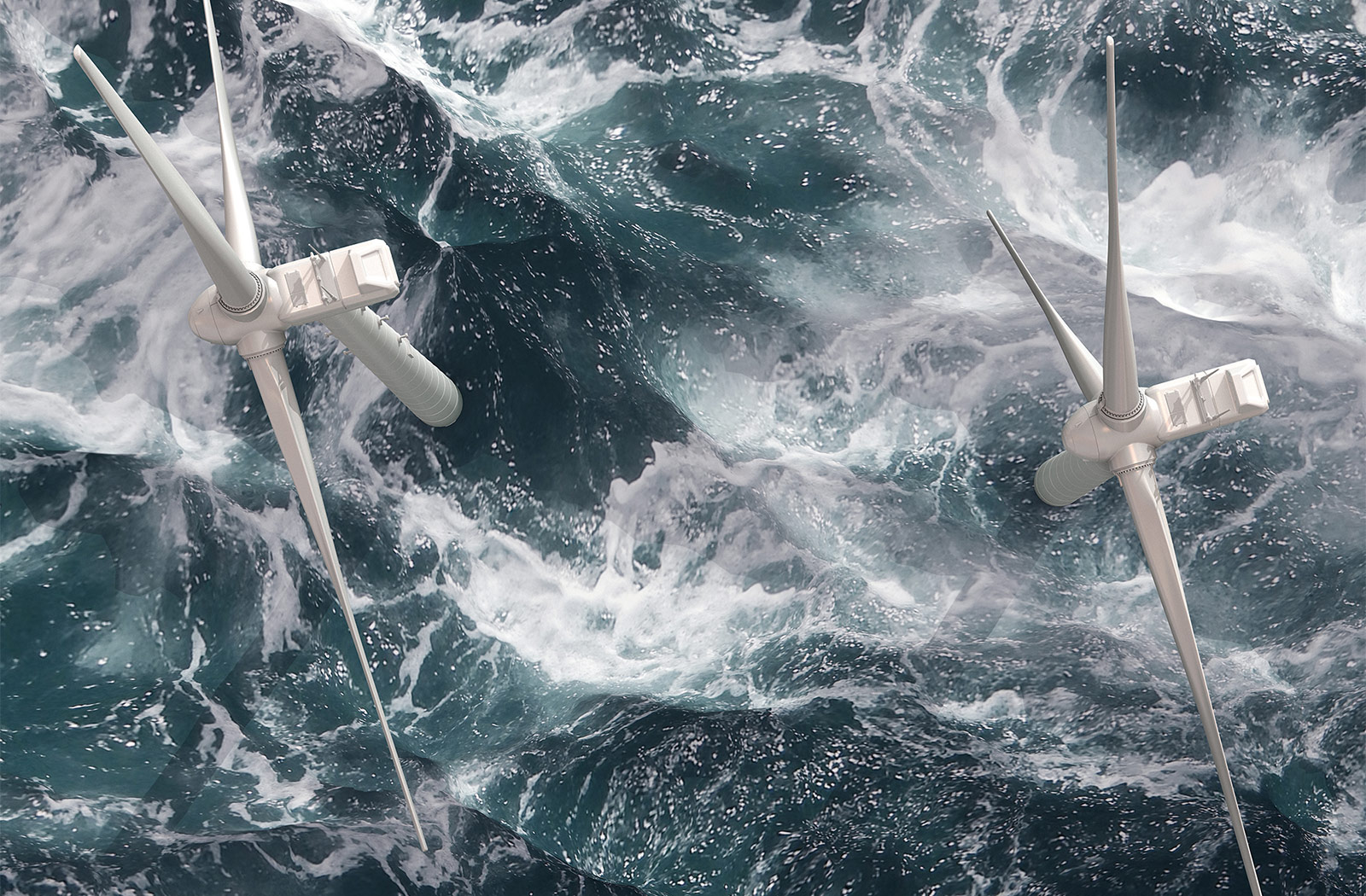 The system provides superior controllability and quick power restoration during and after disturbances and can handle contingencies including blackouts. HVDC Light technology not only supports weak grids, it also excels at stabilizing irregular electricity flows and compensating quickly for power fluctuations.
HVDC technology makes it possible to transmit large amounts of power with minimum loss, thereby enabling grid interconnections over very long distances. When grids are interconnected, hydropower and other, more predictable energy sources can be used to complement intermittent renewables like wind and solar. Going forward, this will enable us to use our natural renewable energy resources more efficiently.
Close case study
The ABB Ability Smart Sensor, when used to connect low-voltage electric motors to the industrial internet, allows them to be monitored continuously. The installation of these sensors can result in a 10 percent reduction in energy consumption. If all the low-voltage motors around the world were equipped with them, the resulting energy savings would equal the energy output of about 100 large power plants.