Customer emissions

Supporting our customers in reducing their annual greenhouse gas emissions

Target: By 2030, we will support our customers in reducing their annual GHG emissions by at least 100 megatons

We are aiming to enable our customers to reduce their annual GHG emissions by an amount equivalent to that generated by 30 million internal combustion cars. These indirect, downstream GHG emissions represent by far ABB's largest potential impact on climate change.
Case study

Driving efficiency improvements for industry, cities and transport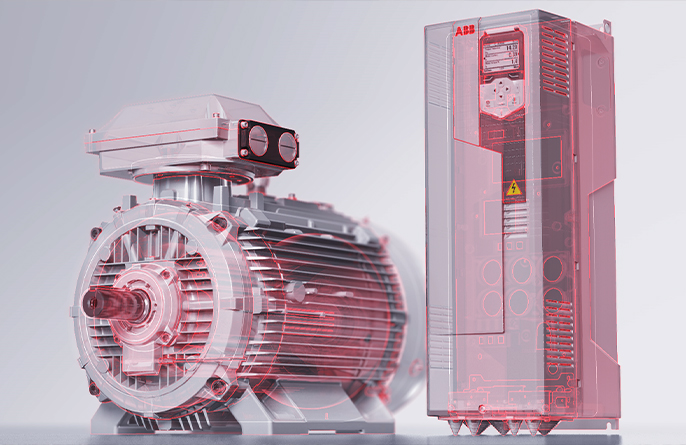 Reveal case study
We intend to achieve this target by equipping our customers with innovative solutions from all areas of our business. Our portfolio includes such energy-efficient innovations as robots equipped with regenerative braking and software for smart energy management, electric propulsion systems that can substantially reduce the emissions of ships, and cutting-edge technologies to detect methane leaks. Our advanced automation, digitalization and electrification solutions support traditionally energy-intensive industries on their journey to more sustainable operations.
Among our most important technologies for reducing energy consumption are our intelligent motion solutions, including variable speed drives for electric motors, which enable significant electricity savings. We also facilitate the reduction of emissions from cars, buses and heavy trucks with our market-leading portfolio of infrastructure solutions for AC and DC electric vehicle charging. And, crucially, we support the energy transition with technologies that integrate power from intermittent renewable sources into the electricity grid.
Case study

Automated solutions that boost productivity and reduce emissions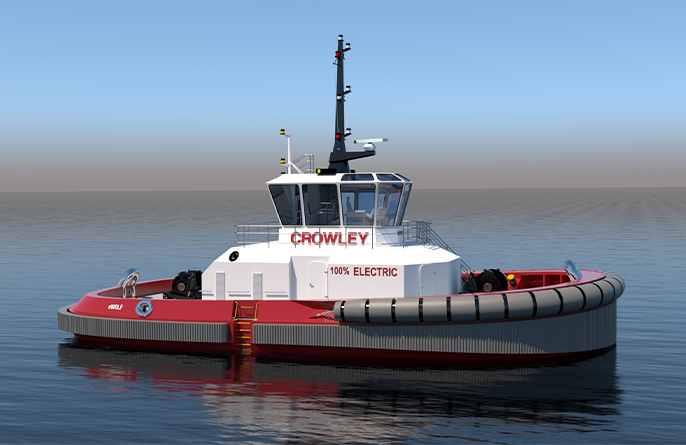 Reveal case study
In 2021, we identified a basket of these and other high-impact products, services and solutions from our portfolio that deliver substantial reductions in GHG emissions for our customers. Based on sales of ABB offerings from this basket in 2021, we calculated that they will enable our customers to reduce their GHG emissions by 11.5 megatons after the first year. The methodology for this assessment has been verified by a third party. Assuming a conservative 10-year lifetime for these offerings, the 11.5 megatons of annual savings would lead to a cumulative reduction of more than 100 megatons of GHG emissions over the 2021-2030 period from products sold in 2021 alone.
Applying the same logic to our 2030 target of 100 megatons of GHG emissions saved annually by our customers, the total impact of our products sold in 2030 will represent an emissions saving of over 1000 megatons (using the same 10-year average lifetime). In the coming years, we expect savings of GHG emissions from our offerings to increase as new products and solutions are added to the basket.
The process of estimating emissions reductions related to the use of our products, services and solutions is not without its challenges. The precise impact of ABB's solutions on GHG emissions depends heavily on the operational profile of a particular customer's assets. In 2022, we will seek to improve our estimates, not only by developing stronger internal GHG measurement methodologies, but also by working with our customers to facilitate the joint management of emissions data. To understand the methodology for calculating this target, please view the page "2030 targets explained" in this report.
Case study

Innovative charging infrastructure that brings e-mobility to the masses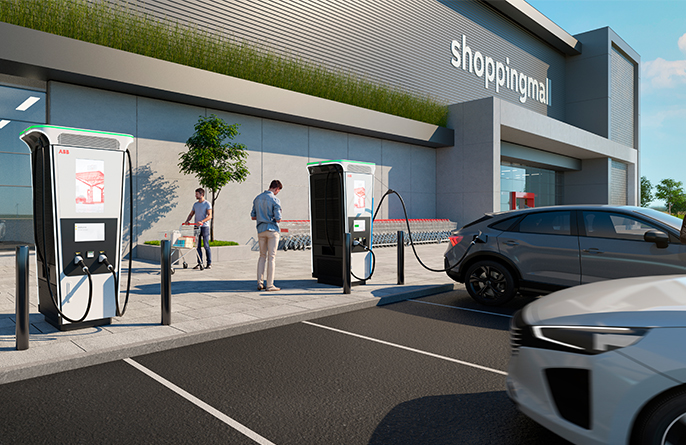 Reveal case study
To help our customers leverage the full benefits of our products and services for their operations, we stay in close communication with them whenever possible. Our EnergySave Calculator is among the engagement tools that ABB relies on for this purpose. It helps customers calculate how much energy and money they could save by using variable speed drives from ABB. EnergySave offers a user-friendly way to compare modern AC drive controls with traditional flow control methods found in a range of applications, such as pumps, fans and compressors. The algorithms deployed by the calculator are refined and enhanced on an ongoing basis, with input from pump and fan manufacturers, to ensure a high level of accuracy.
Case study

Enabling the manufacture of vital low-carbon technologies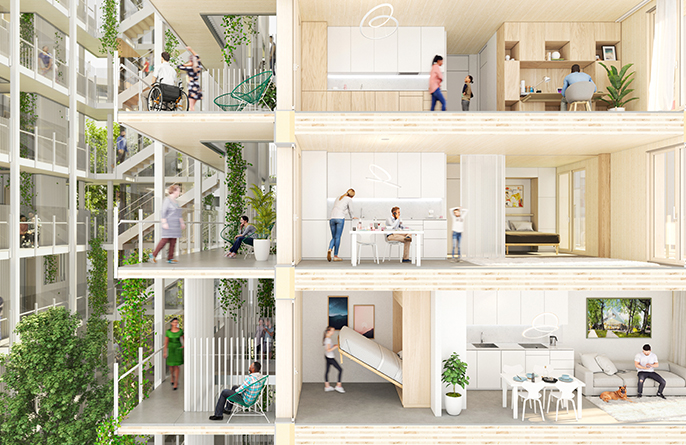 Reveal case study