Strategy pillar overview

We preserve resources

To help preserve the earth's resources for future generations, ABB has defined a systematic, company-wide approach to circularity. We seek to minimize the quantity of resources consumed and to keep resources in use across the value chain.
Target overview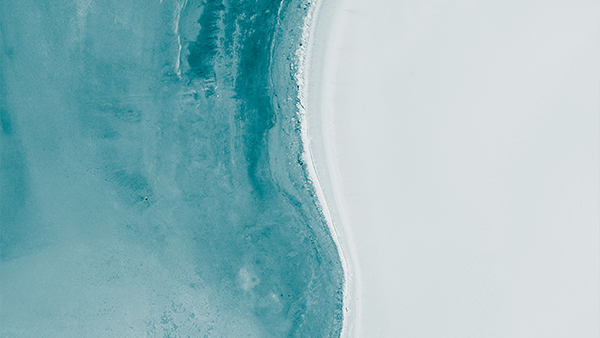 Covering at least 80

percent of ABB products and solutions with circularity approach
Sending 0 waste from own operations to landfill
Ensuring 80

percent of supply spend in focus countries is covered by SSBM
By 2030, at least 80 percent of our products and solutions will be covered by our circularity approach and evaluated according to a set of KPIs, corresponding to each stage of the product lifecycle.
In our own operations, we will also send zero waste to landfill or to incineration without energy recovery, wherever this is compatible with local conditions and laws. Today, 40 percent of around 440 ABB sites around the world are already sending zero waste to landfill.
At the same time, we are making a concerted effort to identify our use of restricted or hazardous substances, which we aim to reduce and, where possible, eliminate from our operations.
ABB's circularity approach will be extended to our suppliers as well. Through a range of initiatives that we are implementing across our supply chain, we will ensure that the materials we use form part of our circularity approach, among other objectives. For further information on other objectives related to our supply chain, please refer to "Responsible Sourcing" in this report.
Our approach is built on principles that will drive circularity in our own operations and simultaneously enable our customers to become more circular. By 2030, we will additionally seek to develop innovations that will enable new, circular business models. These innovations will address all stages of a product's lifecycle. All of our KPIs in this area will be based on a clear and transparent scoring system that considers eight circularity levers – two for each stage of the product lifecycle. This systematic, holistic approach will allow for continuous improvement and tracking of progress.
For 2022, our main objective is to start the implementation of our circularity approach as follows:
Set up common governance rules for our circularity approach
Continue mapping our initial baseline
Expand our assessment of each of the eight circularity levers across all four Business Areas and set priorities in each Division