Sustainability strategy 2030
ABB is a global technology company whose purpose is to enable a more sustainable and resource-efficient future with our technology leadership in electrification and automation. Our solutions connect engineering know-how and software to optimize how things are manufactured, moved, powered and operated. Building on more than 130 years of excellence, ABB's ~105,100 employees are committed to driving innovations that accelerate industrial transformation.
At ABB, we believe that sustainable development represents progress toward a healthier and more prosperous world for future generations. To balance the needs of society, the environment and the economy, we act and embed a sustainable approach to business across our value chain, creating superior value for all of our stakeholders.
ABB's 2030 sustainability strategy is aimed at addressing the world's greatest challenges and at contributing to the achievement of the United Nations' Sustainable Development Goals (SDGs). We are confident we can have a greater impact by acting in coordination with our customers, suppliers and other stakeholders. Across this report, we provide specific case studies and indicate which SDGs they contribute to.
Our strategy is based on the following four pillars: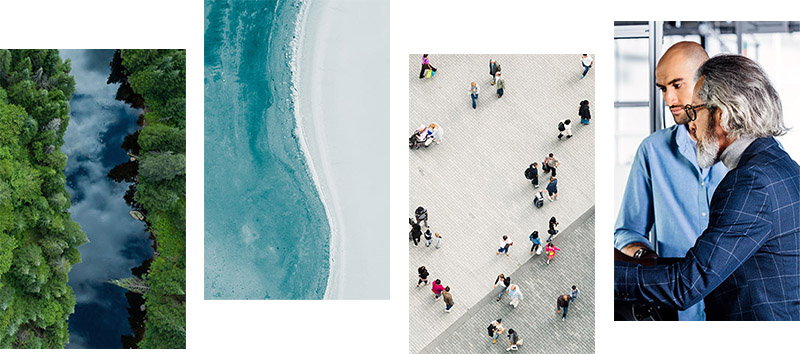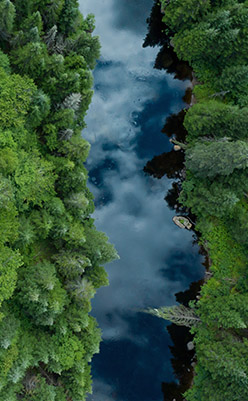 Enabling a low-carbon society
We partner with our customers and suppliers to reduce and avoid value-chain emissions, and we aim to make our own operations carbon-neutral by 2030.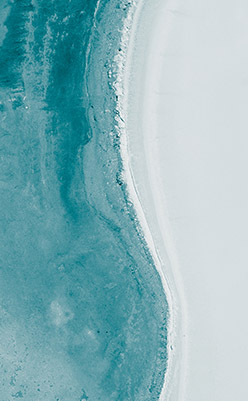 Preserving resources
We aim to embed circularity across our value chain. Many of our solutions reduce waste, increase recycling and foster reusability.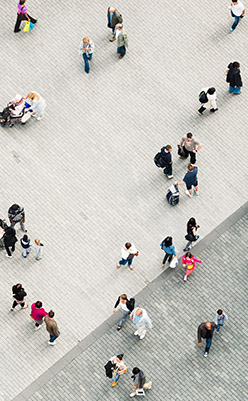 Promoting social progress
We take care of our employees and promote social progress around the world. We strive to create safe, fair and inclusive working environments where people can succeed and develop, and we support community-building.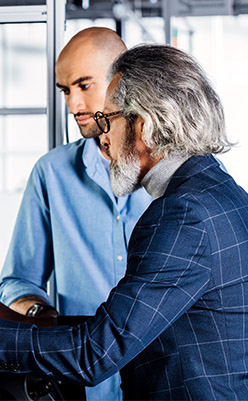 Creating a culture of integrity and transparency
We drive a culture of integrity and transparency across our value chain and take accountability for our actions.
For each of these pillars, we have defined specific targets. In 2022, we fulfilled the commitment made in our 2021 Sustainability Report to set an emissions target for our supply chain. We will work with our main tier-one suppliers – which account for about 70 percent of our supply spending – to achieve a 50 percent reduction in their greenhouse gas emissions by 2030. To improve accountability, we also set mid-term targets to reduce and avoid emissions across our value chain by 2025.
Ultimate responsibility for ABB's sustainability strategy as well as the sustainability targets lies with the Board of Directors. For a detailed overview of ABB's Sustainability Governance, please refer to the section "Sustainability governance."